A Partnership for the SDGs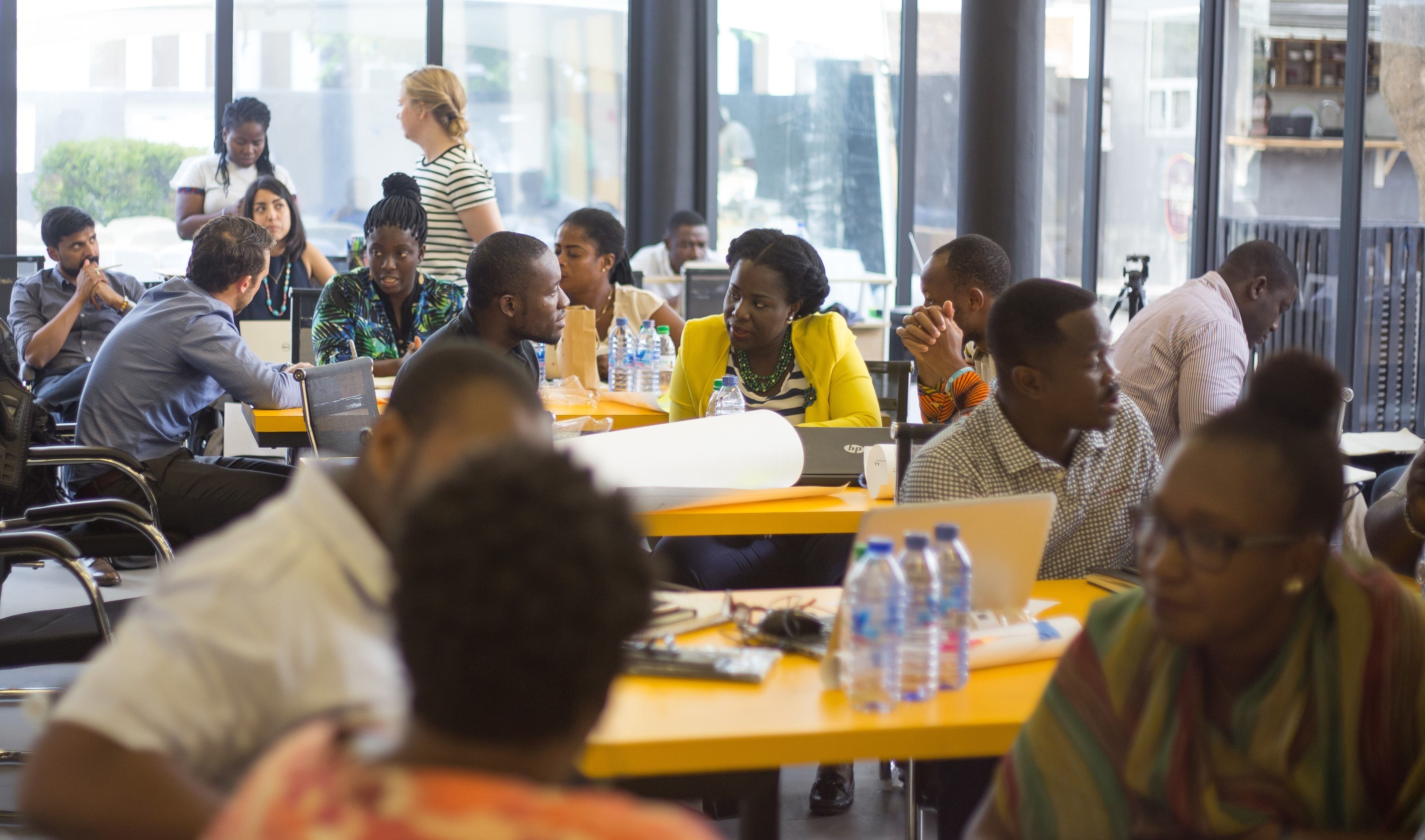 Accelerating tech innovation around the world to address the Sustainable Development Goals.
The partnership of Deutsche Gesellschaft für Internationale Zusammenarbeit (GIZ) GmbH and Impact Hub combines decades of international cooperation for sustainable development with entrepreneurial drive and ingenuity to accelerate tech solutions addressing the SDGs. Learn more about this partnership and how you can engage!
Welcome! Where do you come from?